What technology does to work
The technological rush is changing work in multiple ways. On the one hand, the possibility of a post-work society arises, in which machines do the tasks, especially the most repetitive and least creative, the least human (we'll see what would happen to unemployed humans). But, in the meantime, work is already changing in his daily life.
"What we called the future is already here, everything has been accelerated by the pandemic, and a hybrid and flexible work model made possible by technology is imposed," says Ernest Calvet, vice president of the Mediterranean area of ​​ServiceNow . According to Calvet, companies are realizing that investing in technology is no longer an option, but rather a necessity. It is necessary to facilitate access to work from anywhere, enable remote communications, improve coordination, promote training within the company and, since the technological component becomes so important, take great care of cybersecurity, the absence of which increases the vulnerability of organizations. "It is important to create work models that generate efficiency in the employee, and these flows must occur throughout the company," says the expert, "that efficiency involves providing employees with secure access to all information from a single point ".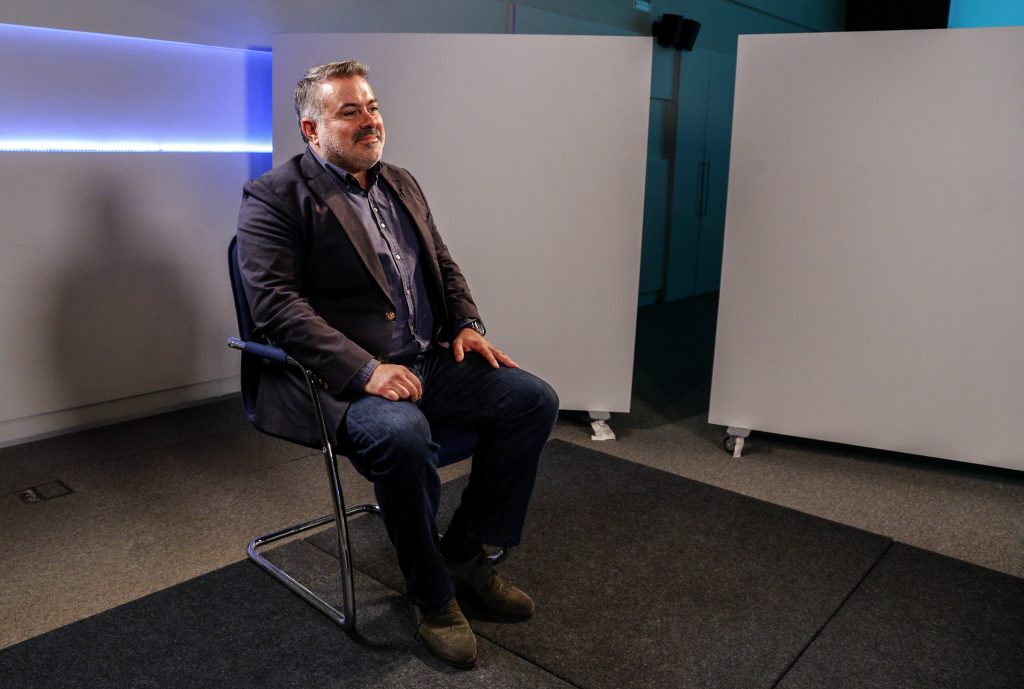 In the turbulent times ahead, attracting talent and retaining it will be of vital importance for companies. "To do this, you have to make work easier, eliminate redundant tasks, etc.", says Calvet, "on the other hand, we are talking about a workforce that is going to be made up of millennials and members of generation Z. In 2025 they will not accept if we do not let them manage their work, their onboarding, their training". Working conditions in general will become increasingly important: after the toughest months of the pandemic, millions of American workers reconsidered their life trajectory and decided to leave their poor quality jobs, in what is known as the Great Resignationo Great Renunciation, which has shown to the business community that not everything goes. "Before, work was considered a means of subsistence, but now employees are also looking for a vital purpose," says Alexandra Brandao, global head of Human Resources at Banco Santander, "they want projects, they want experiences, they want training."
The new labor landscape requires STEM profiles (science, technology, engineering and mathematics, for its acronym in English) , as confirmed by the person in charge: "The economy and society are developing in such a way that we have to be on the lookout for hybrid profiles that they know about business and also about technology, and that they are difficult to attract". Interestingly, despite the opportunities offered, STEM vocations are conspicuous by their absence, especially female ones, which is a serious problem for the future, because it will be these types of professionals who will design that future.
"We have to deal with the company culture," says Brandao. Work can be done from many places, but it is important to maintain collaboration and creativity, leadership, teamwork, which are the elements that make up the DNA of an organization, its collective intelligence. "The combination of presence and distance is a great challenge", adds the expert. At Banco Santander, they use data analysis not only to deal with customers, but also to manage employees, to find missing skills, to organize talent more efficiently. Employees, in addition, can access different training, receive qualifications and take charge of their own career in the company, especially if their skills are taken over by new technologies,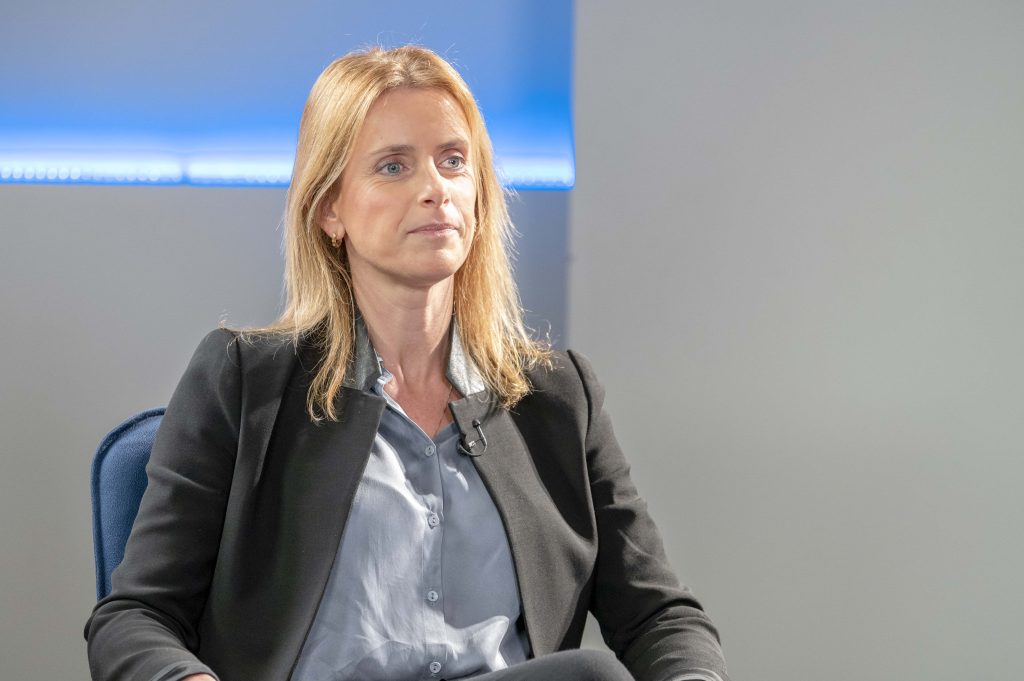 These new technologies are one of the factors that are strongly changing the world of work, along with others such as globalization, offshoring and the arrival of millions of people in the global labor market with high skills, many of them from China. "All this generates enormous tensions in the market", says the economist Toni Roldán, director of the Center for Economic Policies at Esade, "the prospects are very hard". According to the Flexibility at Work report, Embracing Change, of Randstad, 52% of jobs in Spain can be totally or partially automated in the next ten years. The most resistant jobs will be those that have a greater human component, creativity and not routine. There will also be employment precisely in the field of technologies that automate work, such as robotics, big data or artificial intelligence : if machines replace us, someone has to design, program, repair them.
"This can lead to new scenarios of precariousness", says Roldán, "the difference between this Fourth Industrial Revolution and the previous ones is that it is happening much faster: we don't know what is going to happen". There are those who think that, as happened on other occasions, the new technology will generate employment to replace the one it destroys (new professions appear, from youtubers even data analysts), but there are also those who point out that this revolution is different, due to the aforementioned speed at which it occurs, but also due to the distinctive characteristics of artificial intelligence, its enormous possibilities to influence human life, much greater than a steam engine or an electric generator (which in their day already had a huge impact). In addition, we do not know if the machines will enrich only their owners or if the wealth generated will be able to be distributed for the good of the human species, as advocates of some type of basic income propose.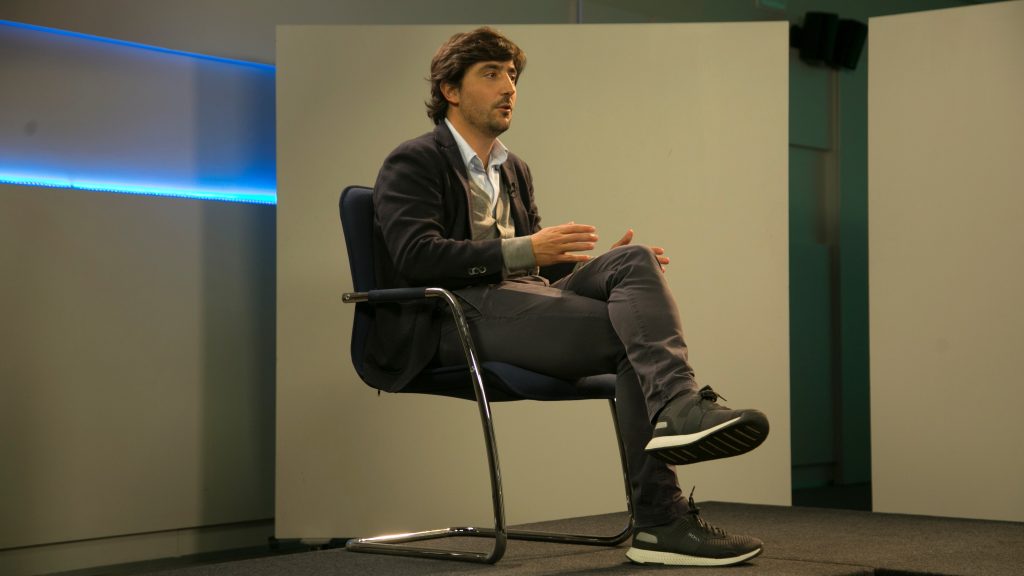 "Until now, social protection systems were associated with long-term work," explains Roldán, "now that working lives are precarious, this protection should be linked to each worker, not to the job." Training policies will be extremely important in a world in which we know that it will be necessary to reconfigure several times throughout life. The European Recovery Funds will be a great opportunity to undertake the necessary reforms in the system. "When there is free financing, it is possible to carry out reforms and, at the same time, compensate the losers of the reforms", concludes Roldán.